Move In & Move Out Cleaning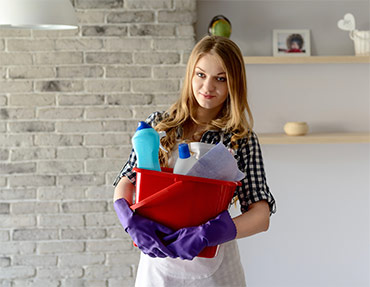 One of the most common reasons for someone to hire a cleaning company is when they're either moving into a new residence or moving out of one.
Note: Our Move In & Move Out services use our Move In/Out Cleaning checklist as the basis for the cleaning.
The reasons for this are very easy to understand: if you're moving into your new place, you don't want to deal with a mess left by the previous tenants; if you're moving out of your current home, you don't want to lose your hefty deposit because you missed some spots.
Whatever your reasons are, our Seattle move out cleaning crew has the experience and skill to handle the job for you.